Ginger Tiger is the largest online activity resource for special needs learners.
Join us today and open the door to a magical learning experience for your students and children.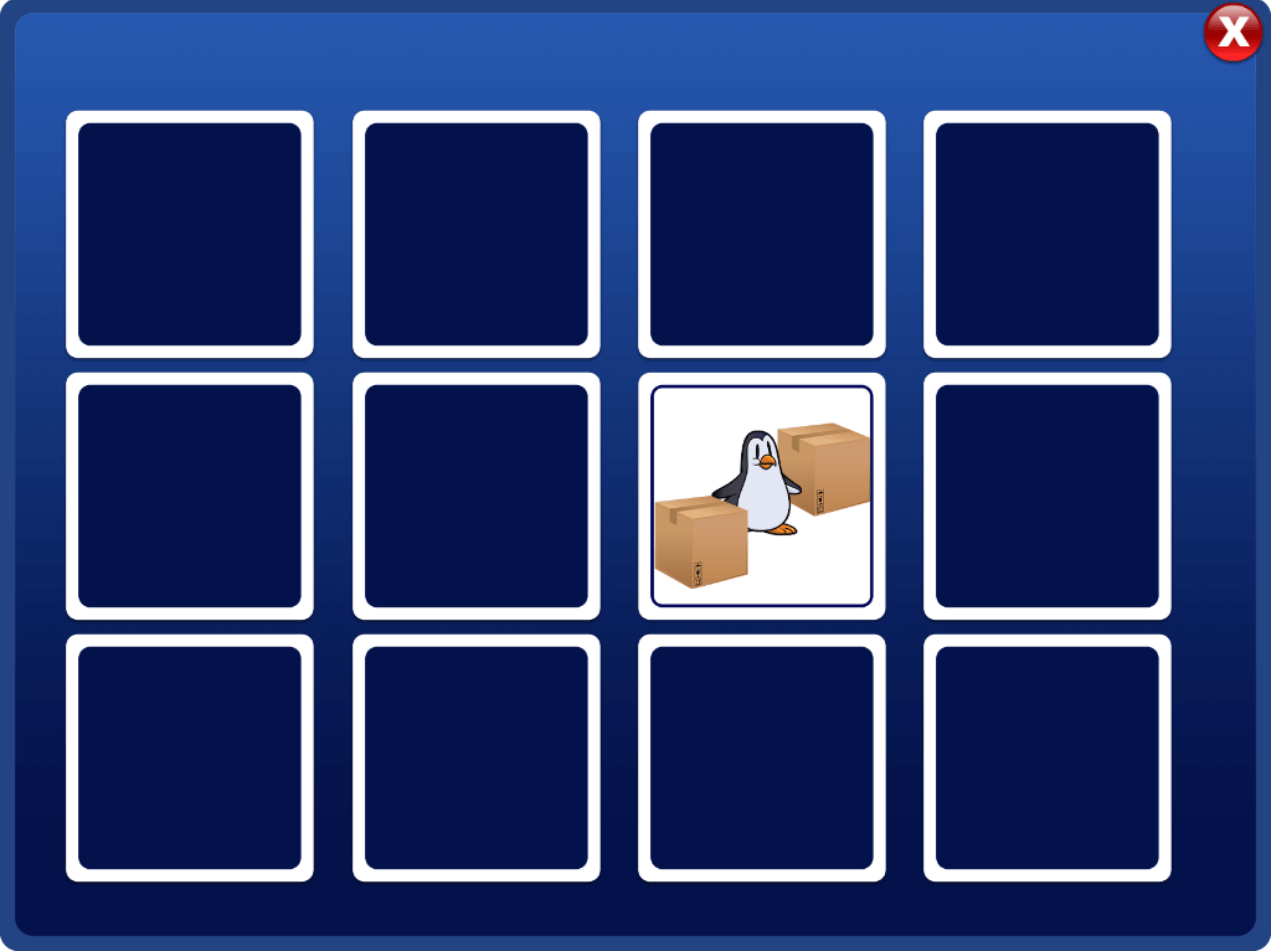 Memory Game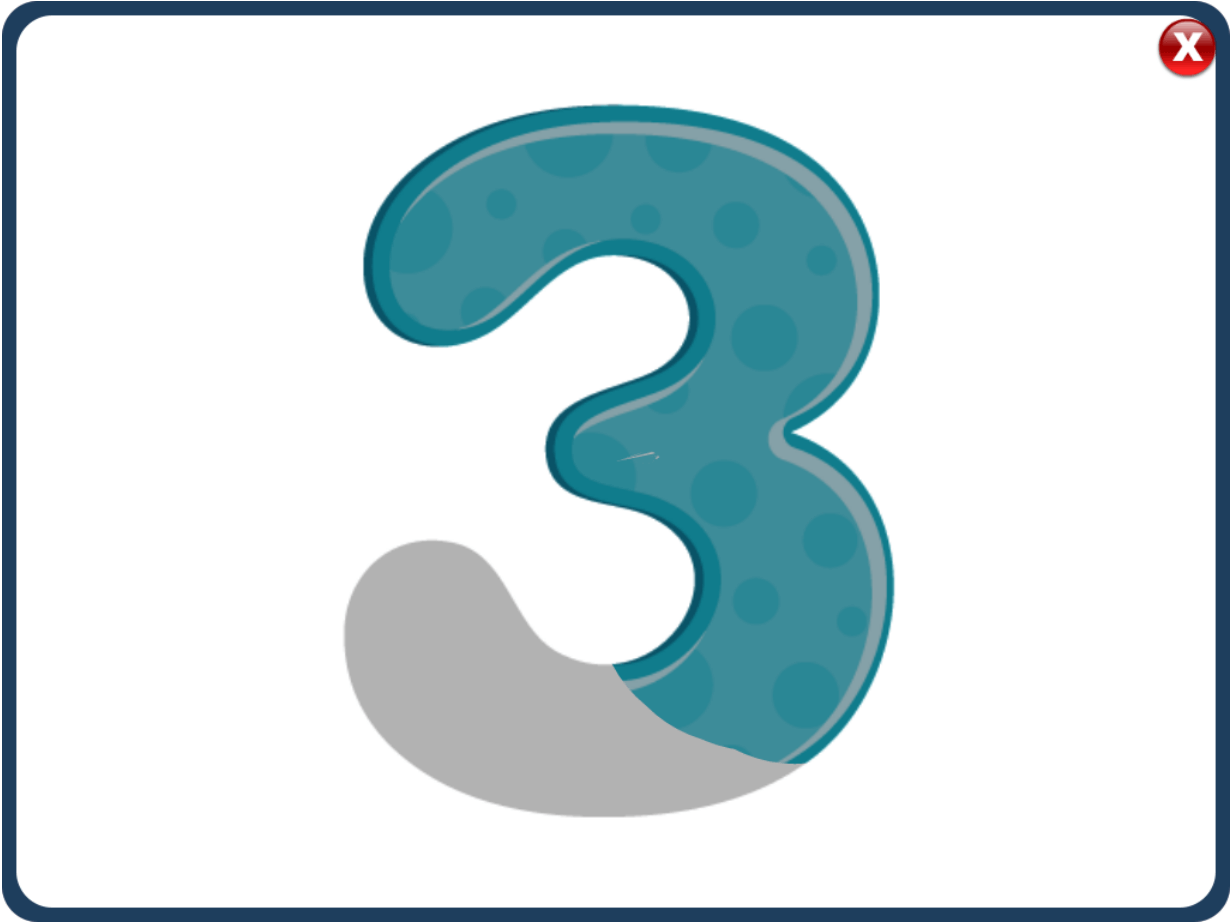 Painting numbers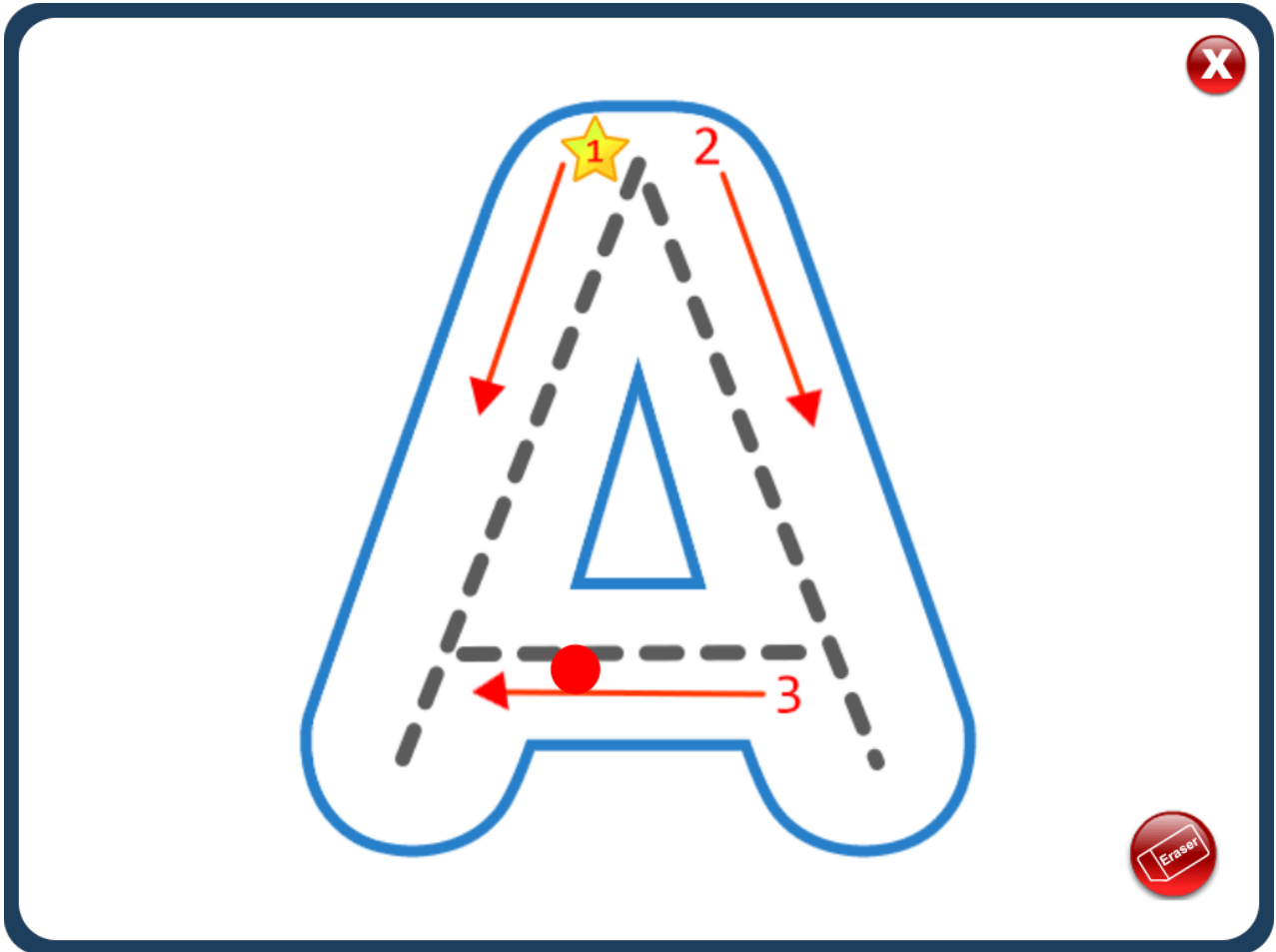 Writing Letters
My Sandwich
The largest online activity resource for special needs learners
More

Want to try our games?
Try for 7 days for free, no credit card needed.
Where do you study and enjoy with Ginger Tiger?
Testimonials
We reached out to one of our customers and here is what she had to say about GingerTiger! "I cannot put into words how amazing gingertiger.net is! I absolutely love it! I have students with severe and multiple disabilities kindergarten through sixth grade, but their cognitive ability is infant to about two years old. I struggle each and every year to find activities and websites that are engaging and at their level and that stress was completely eliminated when I stumbled upon gingertiger.net.

Raqual Carlson
k-6 Functional Special Education Teacher Logan Elementary
Kieran wrote us: "Ginger Tiger is a firm favourite in our special school for students with physical and multiple disabilities. The students love the wide range of activities and the colourful graphics. Our teachers really appreciate the fact that Ginger Tiger is a fully accessible site. Pupils using switches, eye gaze or touch can all engage with the educational activities, which are updated regularly. The wide range of activities allow us to reinforce key skills in a fun and interactive environment. Moreover, the fact that Ginger Tiger now runs flawlessly on all tablet platforms is a significant development."

Kieran O'Callaghan
Central Remedial Clinic School, Ireland
List wrote us: "Ginger Tiger has activities for special needs students that I cannot find on any other site! The Basic Skills and Speech and Language sections are especially good for students who are working on functional skills. The Cause and Effect section is especially great to use on our Smart Board (interactive white board) for students whose fine motor skills are still developing. The colours, images and sounds are very engaging! Ginger Tiger is perfect for all the students in our special needs class!"

LISA SAINOVSKI
Durham District School Board, ON. Canada
Jenny wrote us: "Our students have a wide range of physical and cognitive abilities. Ginger Tiger makes all of its' activities accessible on a variety of platforms. We love the switch access and ability to utilize eye gaze technology which has allowed many students the opportunity to be engaged on their level. The organization of the games has made the selection of appropriate activities easy and timely. Ginger Tiger has something for everyone!"

Jenny Thompson
Marion D. Crouse Instructional Center (Genesee Intermediate School District), Michigan, USA

Ginger Tiger Plans
What plan works for you?
Families/Therapists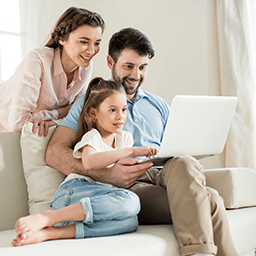 3 Months
Monthly Plan
Annual Plan
Subscribe Now
Kindergartens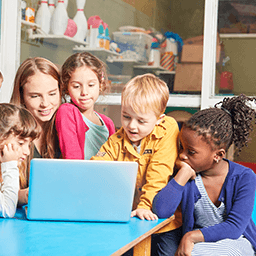 Single Plan
Team Plan
Preschool Plan
Subscribe Now
Schools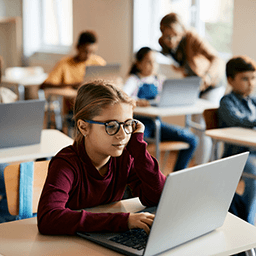 Team Plan
Class Plan
School Plan
Subscribe Now